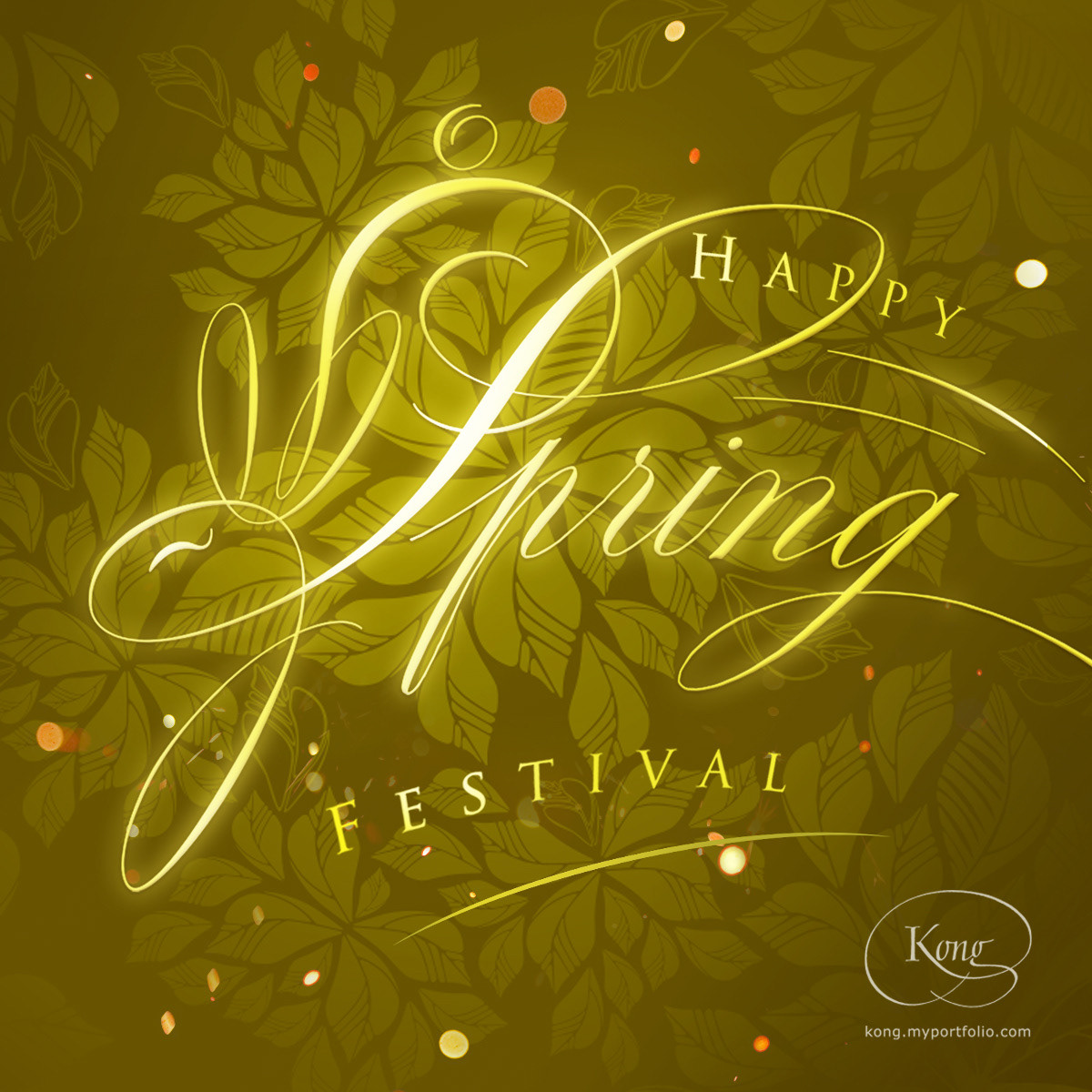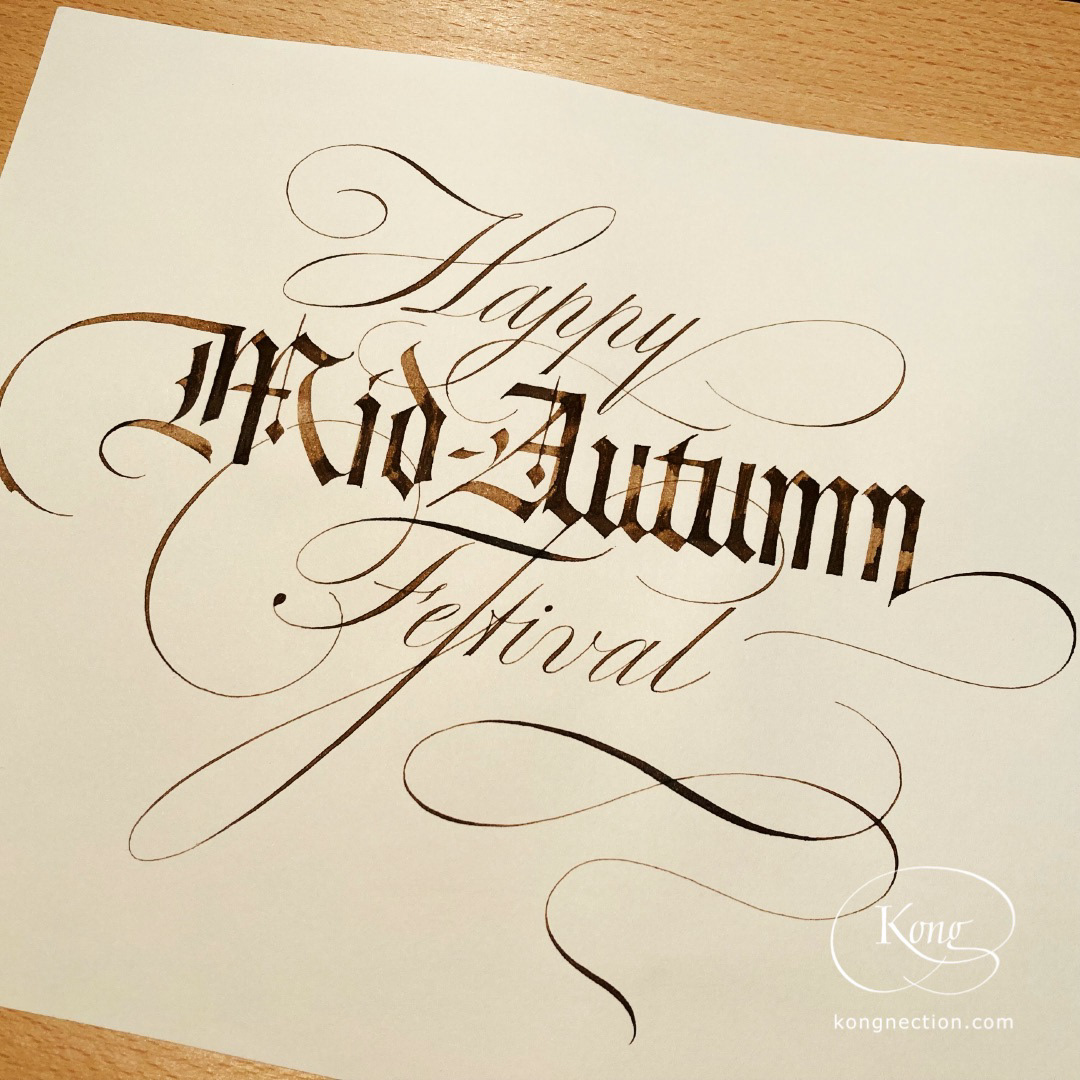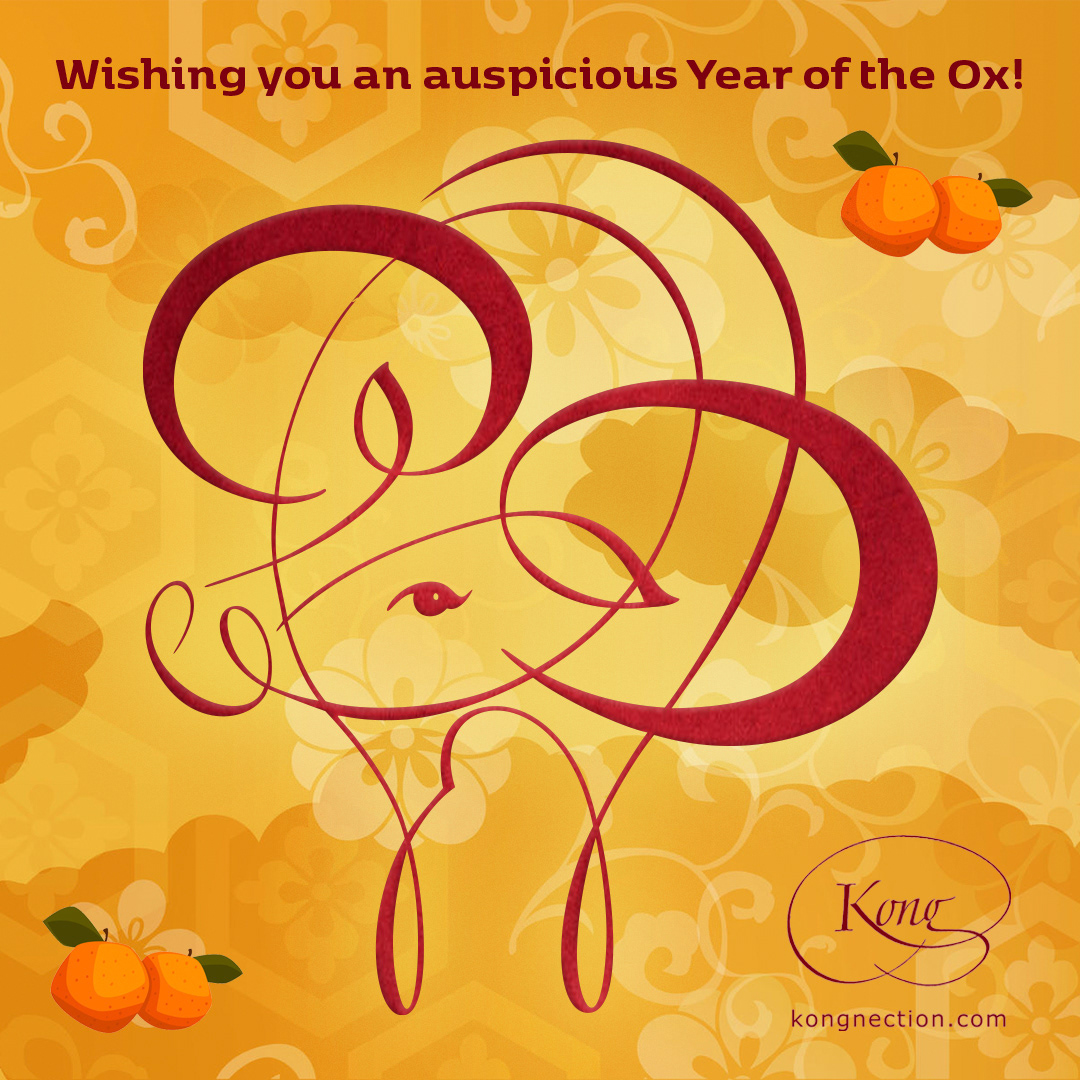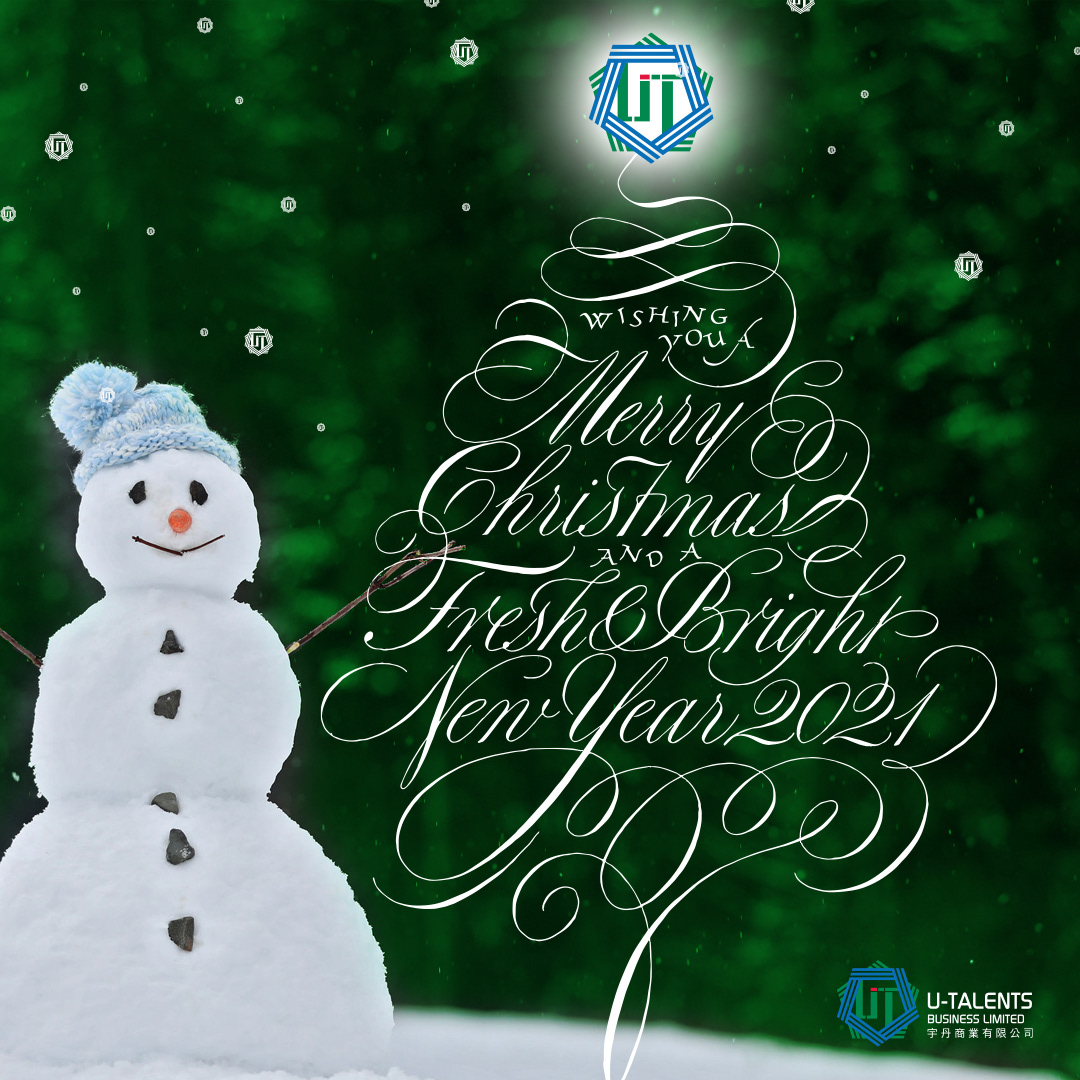 Christmas e-card design with calligraphy for UTBL
Exemplars for calligraphy workshops
Hand-lettering on glass door of the foyer for Officine Universelle Buly Hong Kong flagship store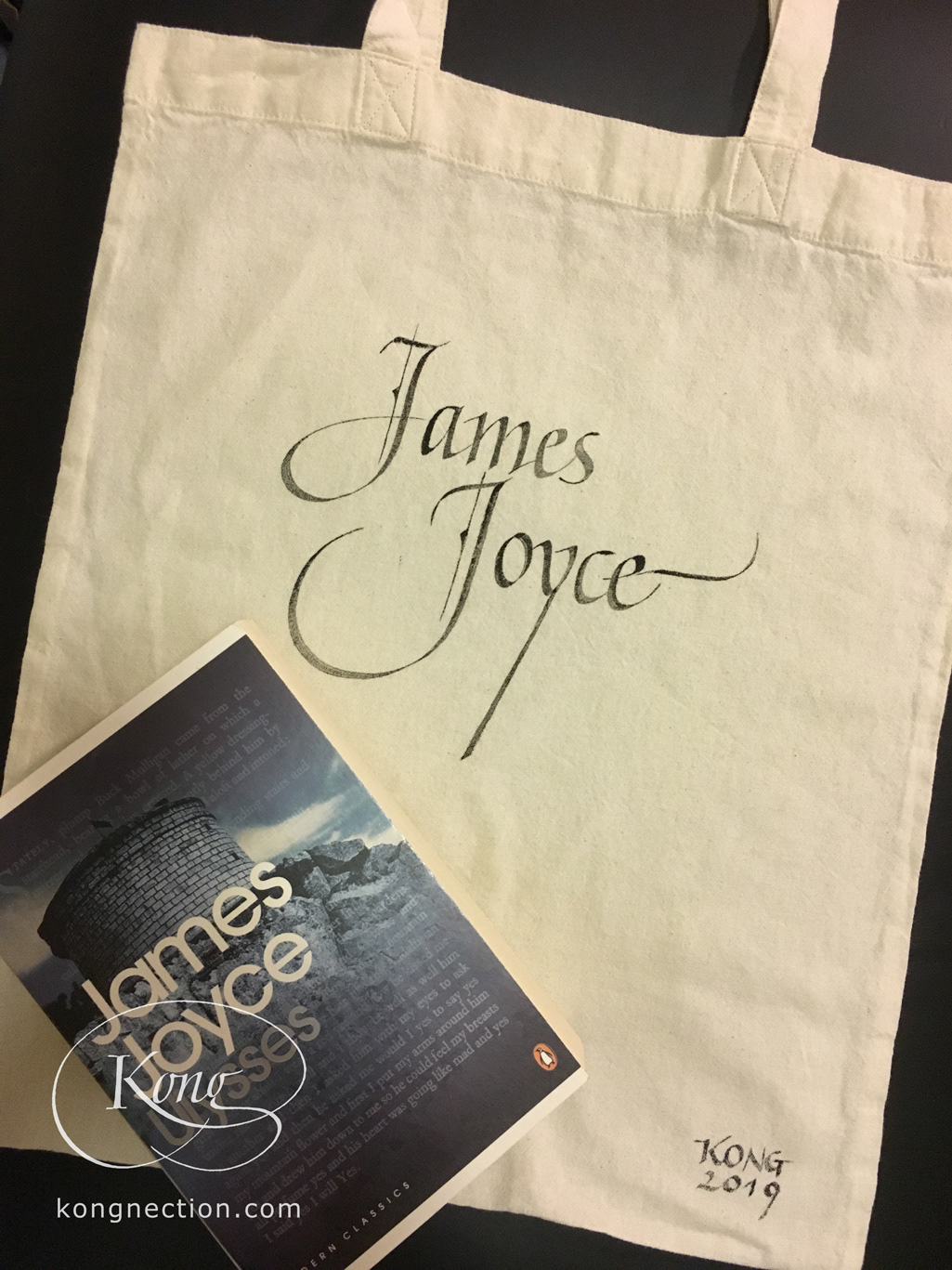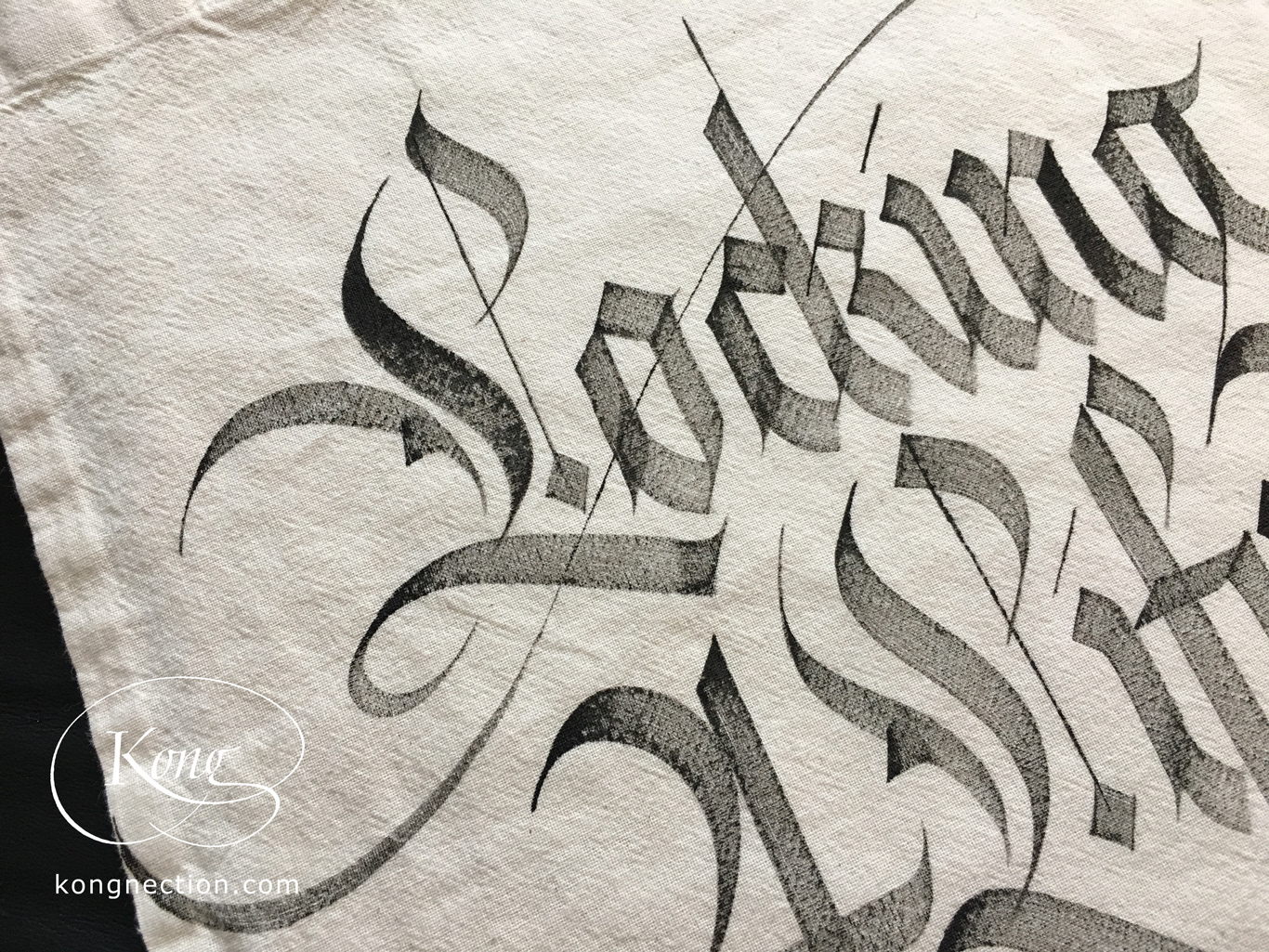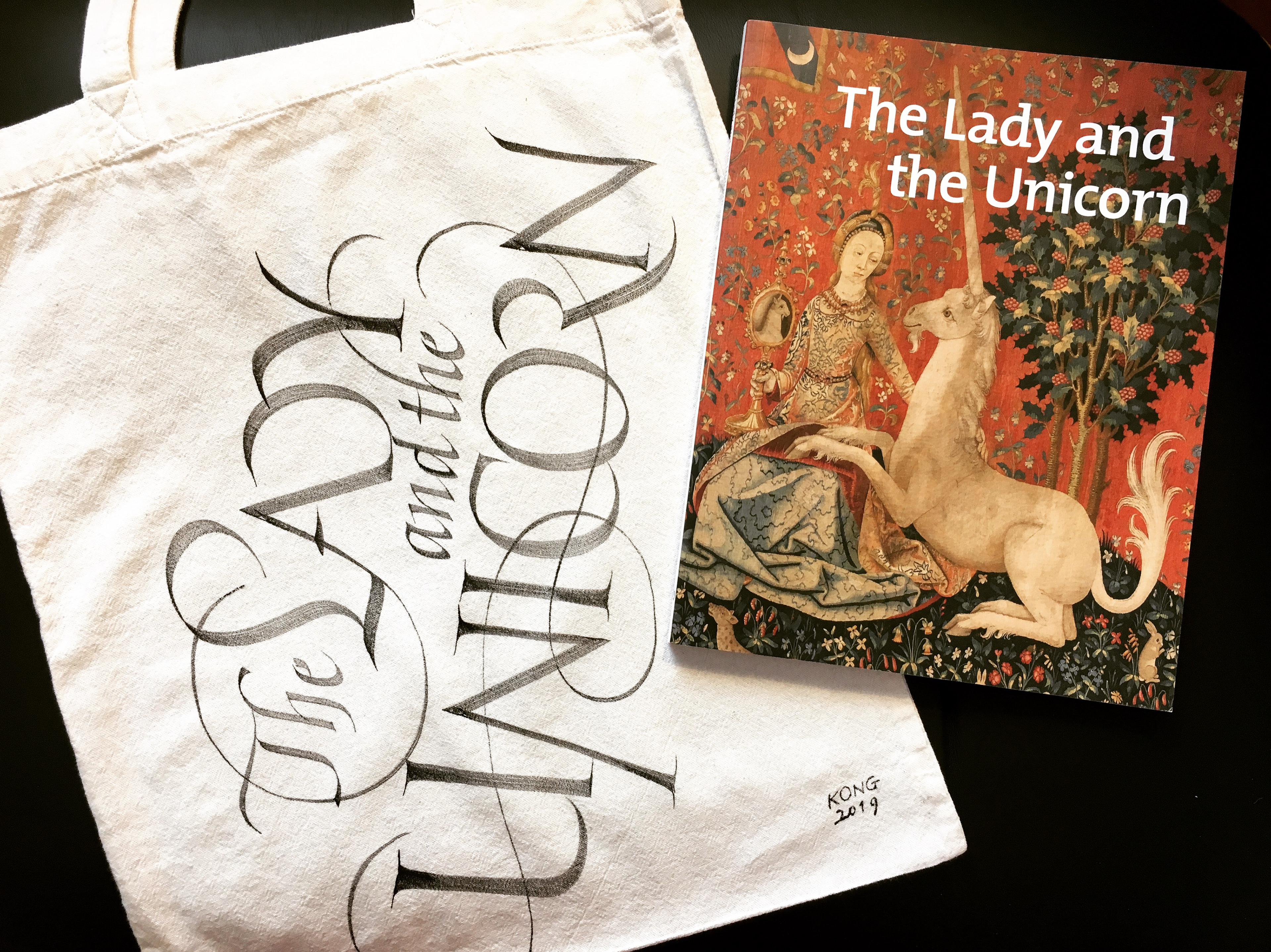 Brush lettering on tote bags
Calligraphy on Calligraphy Day for Alpha Beta Club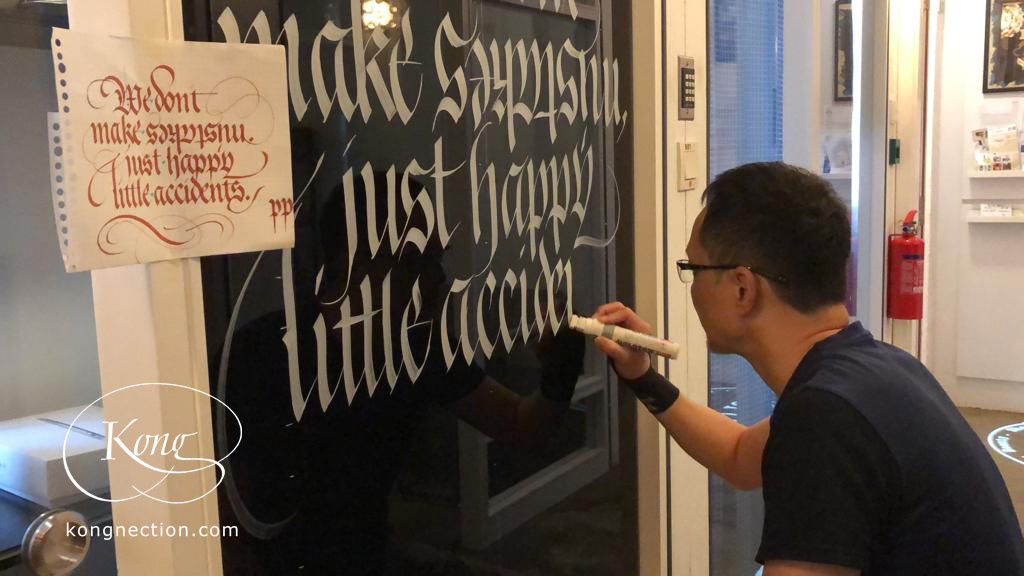 Calligraphy on glass window for Mushroom Studio
Calligraphy on foyer sign of the coffee shop in DBS Head Office in Kwun Tong. (Project Director: Current Projects Ltd)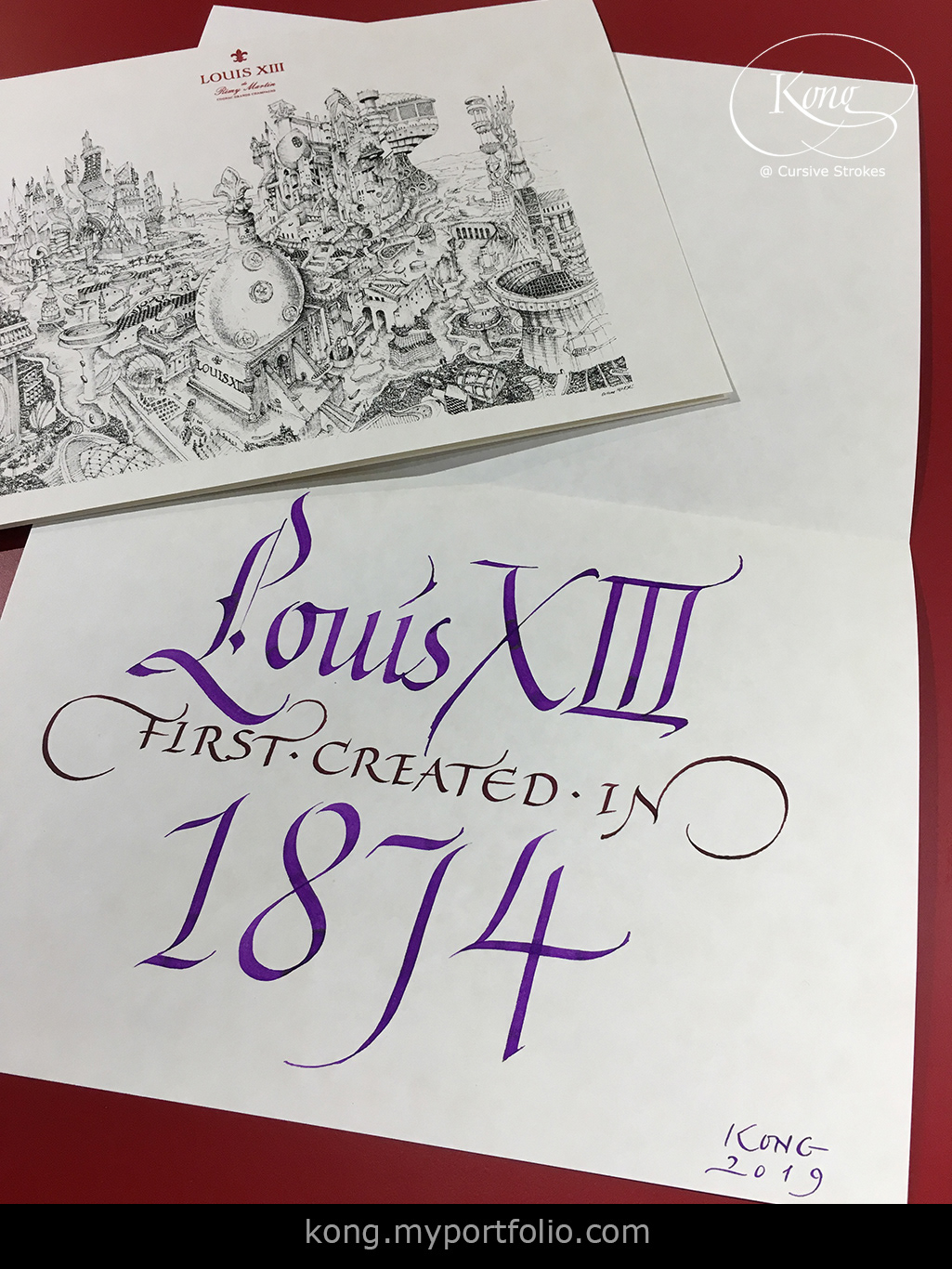 Onsite calligraphy service for Rémy Martin Louis XIII Cognac (RÉMY COINTREAU INTERNATIONAL PTE LTD) in HK International Airport
Calligraphy of 'Prayer for Confidence' for Genevieve Basto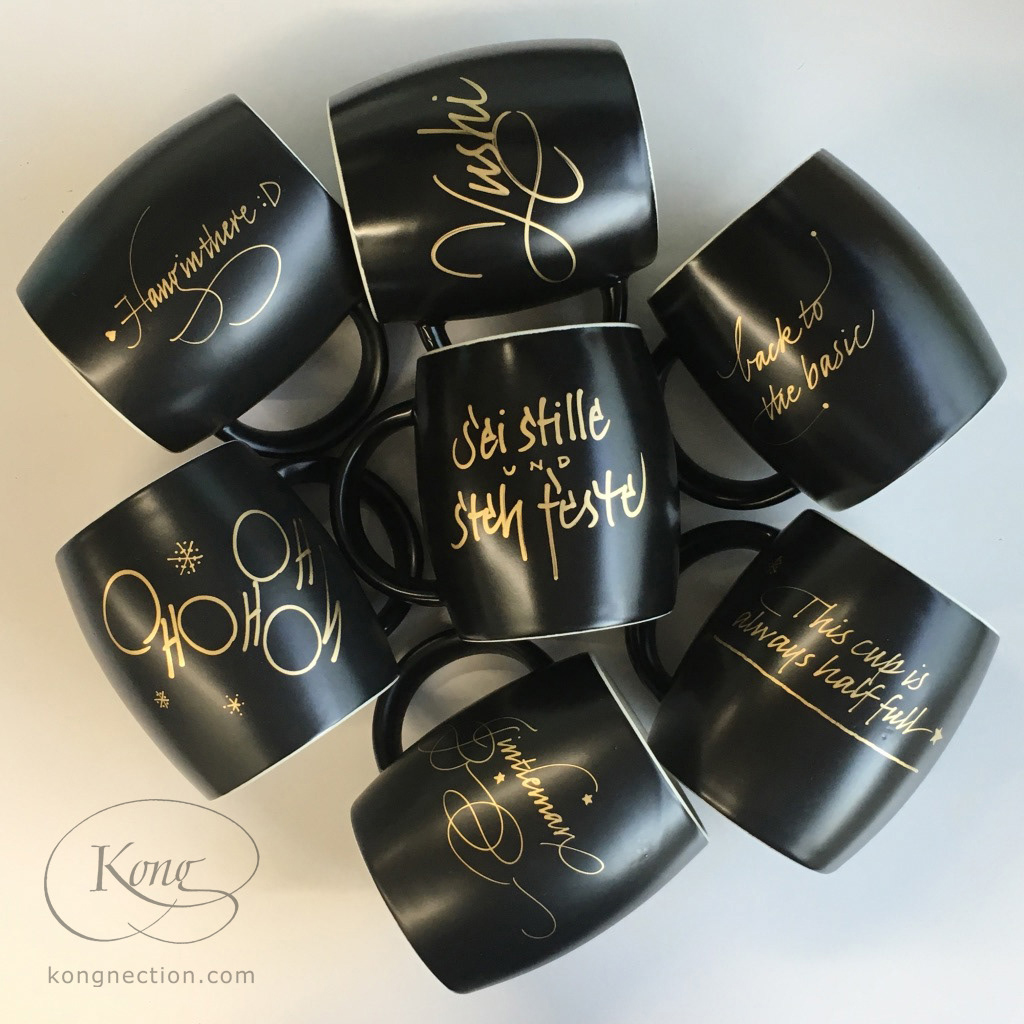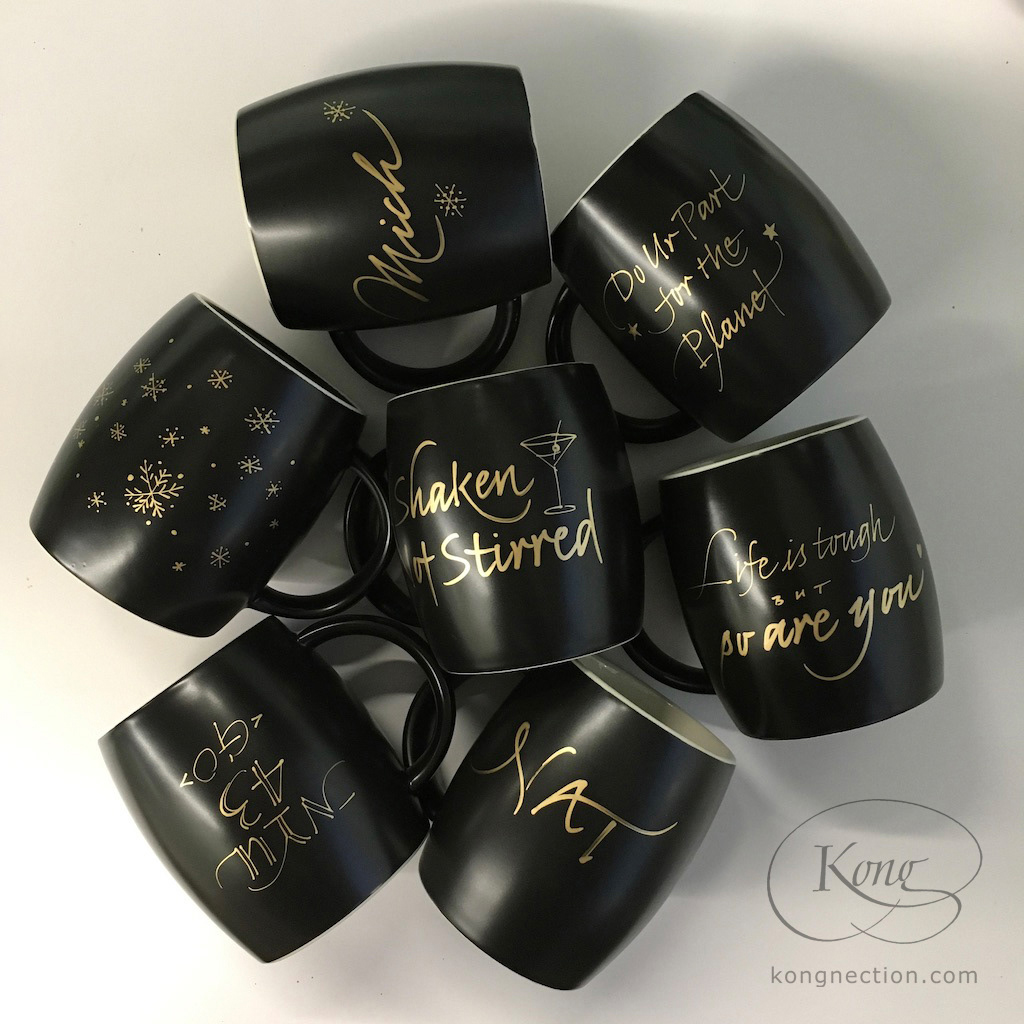 Writing messages on 549 barrel mugs for staff in Bloomberg Hong Kong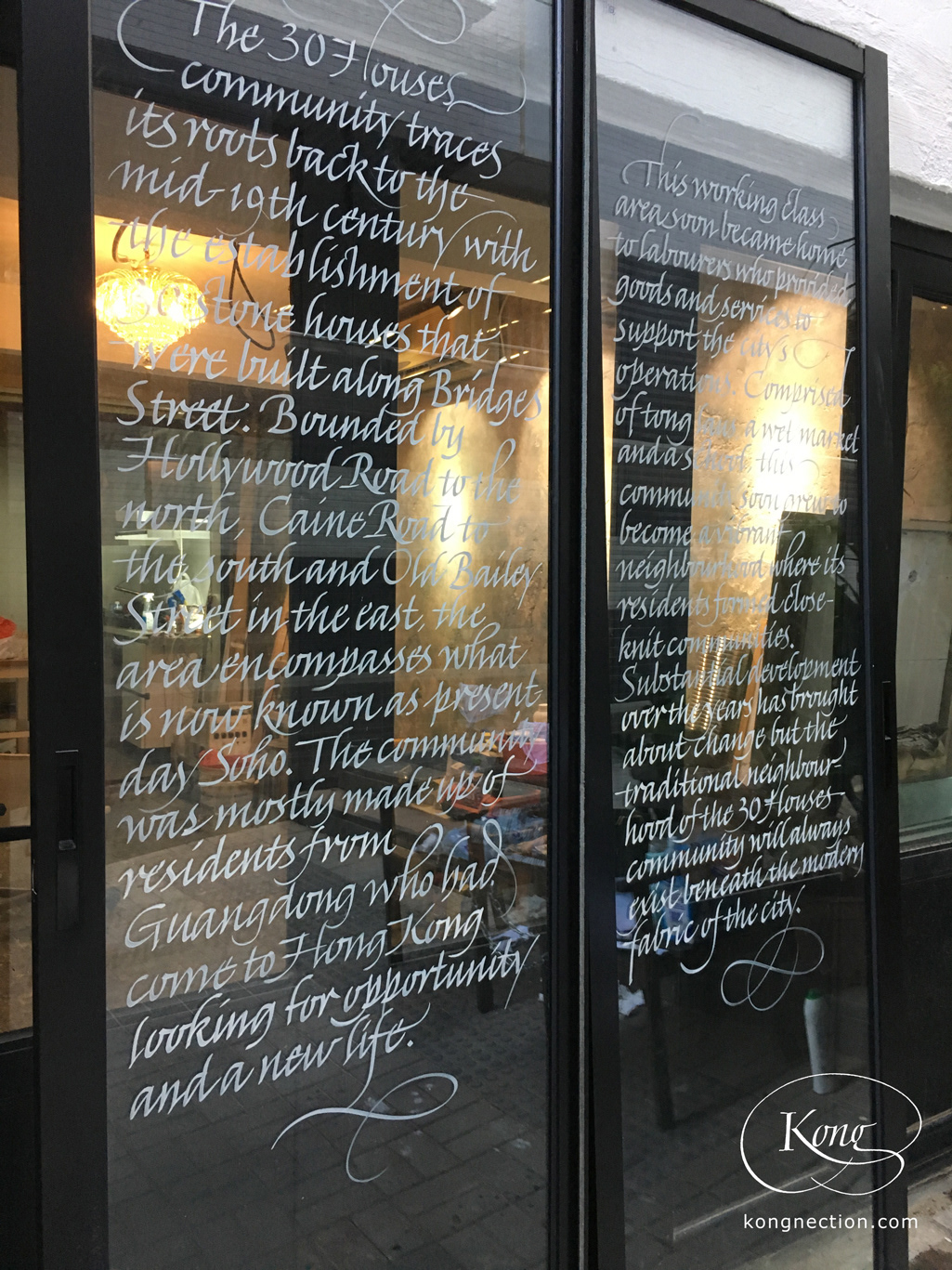 Writing the story of the '30 Houses Community' on glass doors for Chez Trente.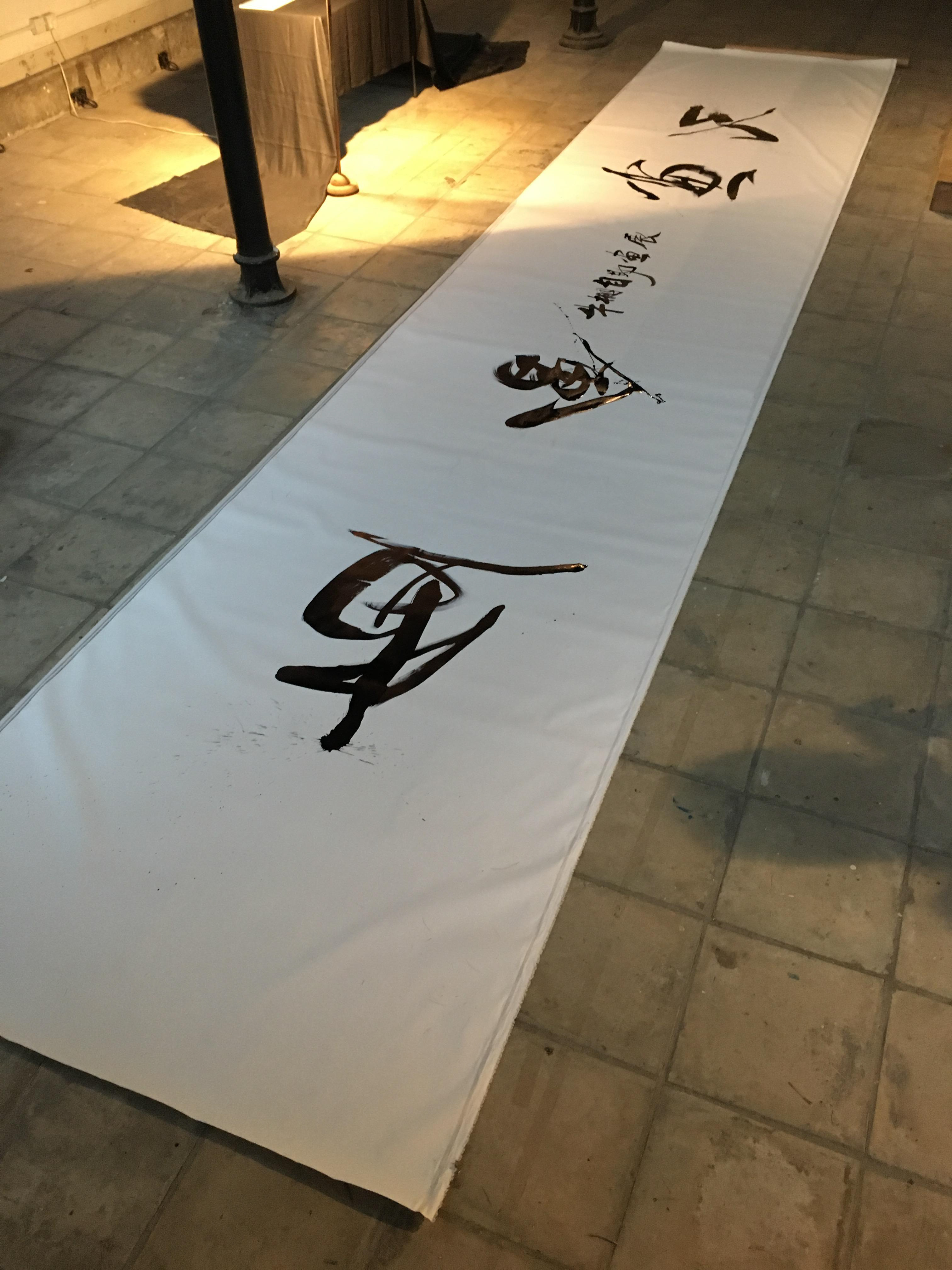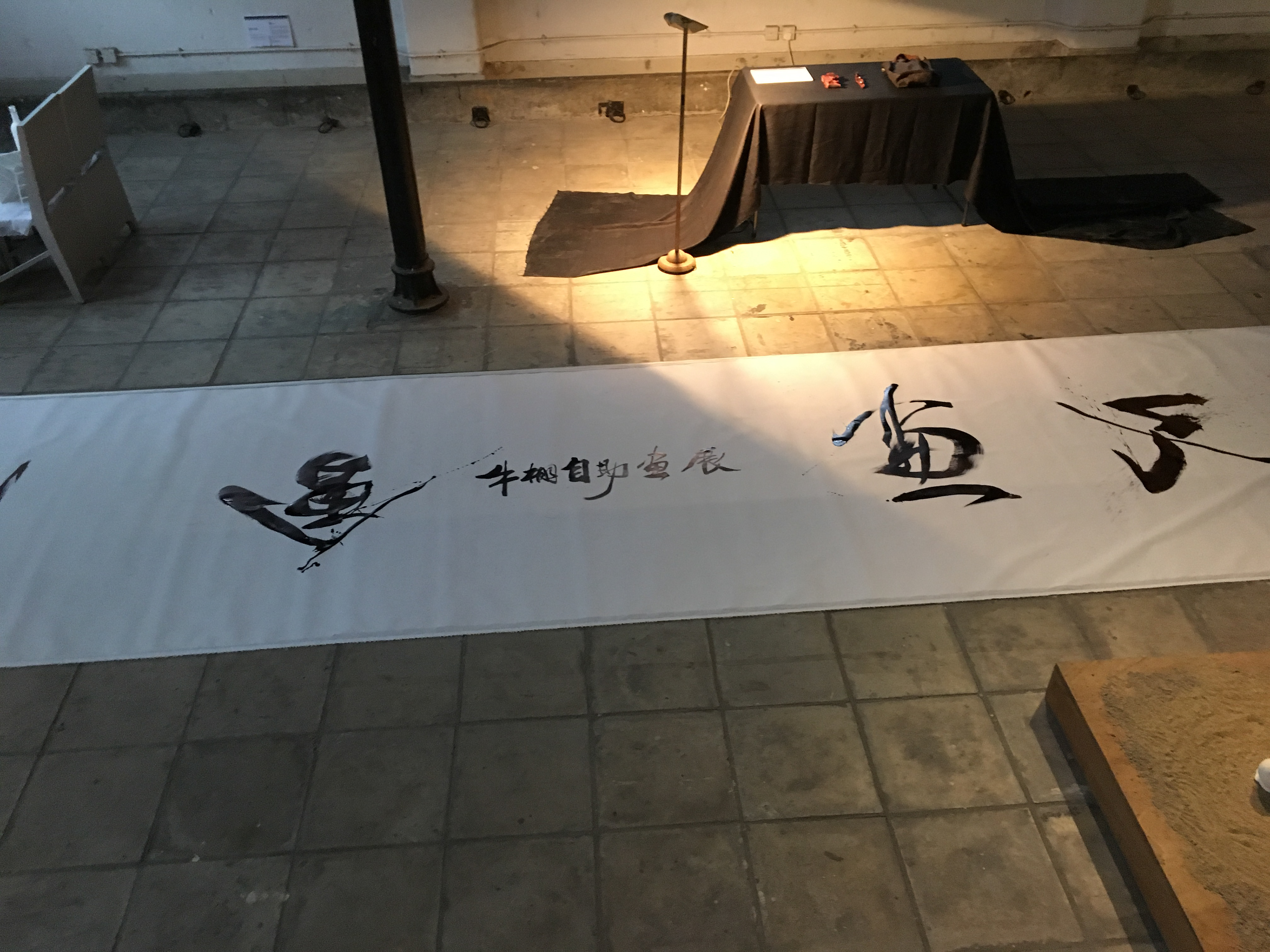 Calligraphy of '以畫會畫—— 牛棚自助畫展' on vinyl banner (Photos by Alan Sin) ​​​​​​​​​​​​​​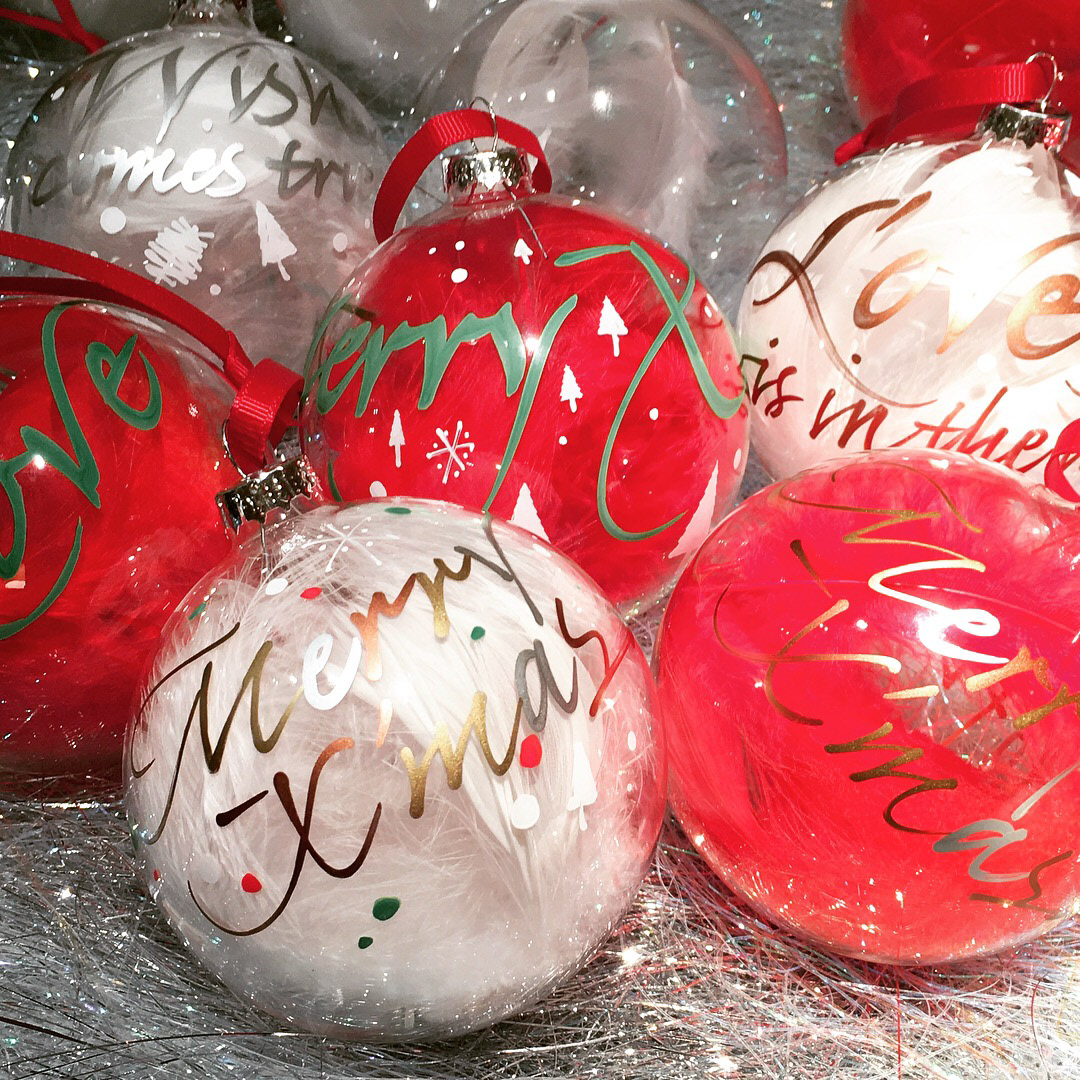 Writing greeting messages on glass baubles for Cartier Boutiques
Calligraphy with silver ink on wooden box for Silvia and Raymond (Photos by RayMan Photography) 
​​​​​​​
Lettering and drawing for Miele Active Kitchen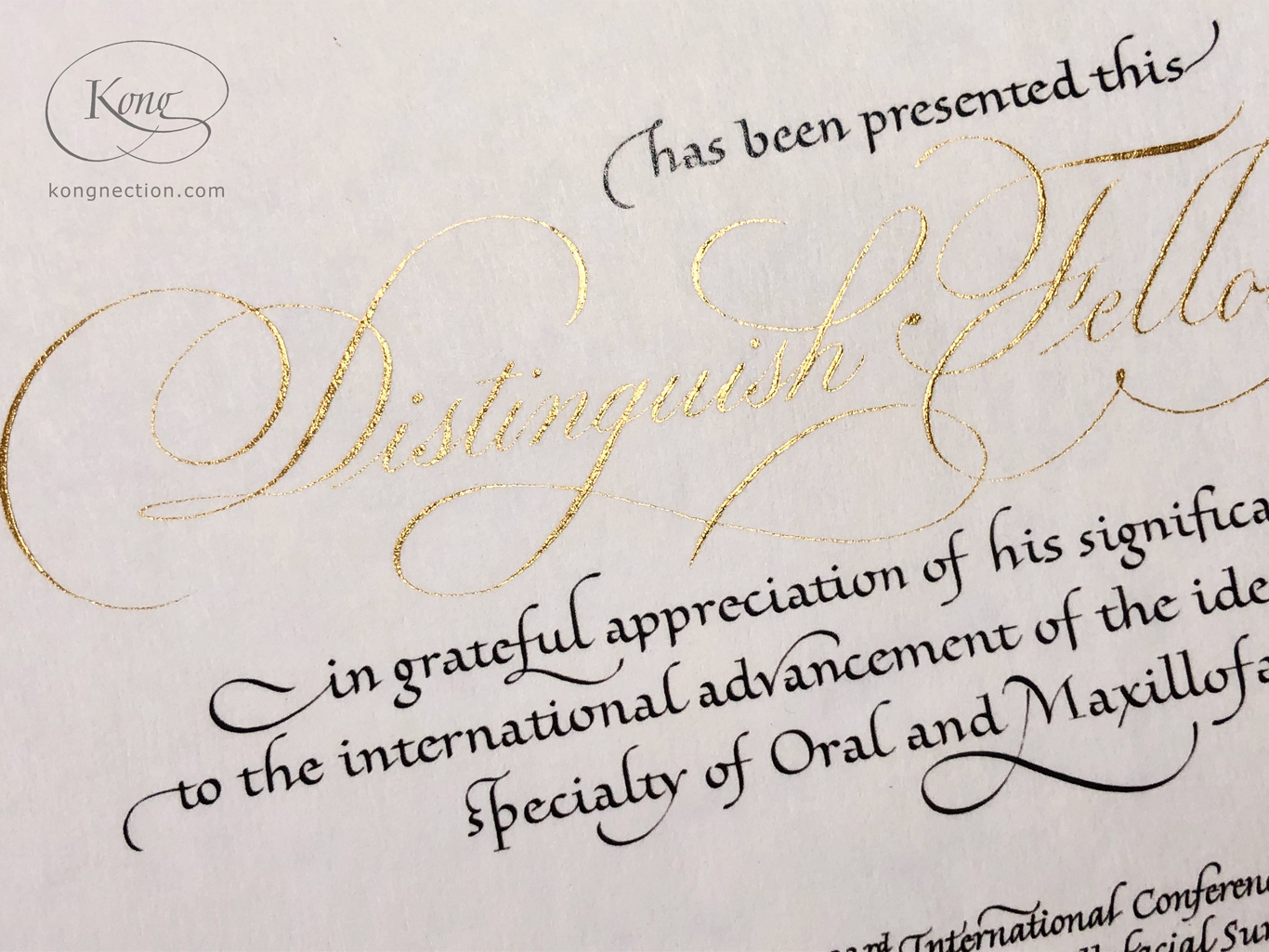 It's not usual to design with 95% calligraphy in an artwork. I love to work on something like that.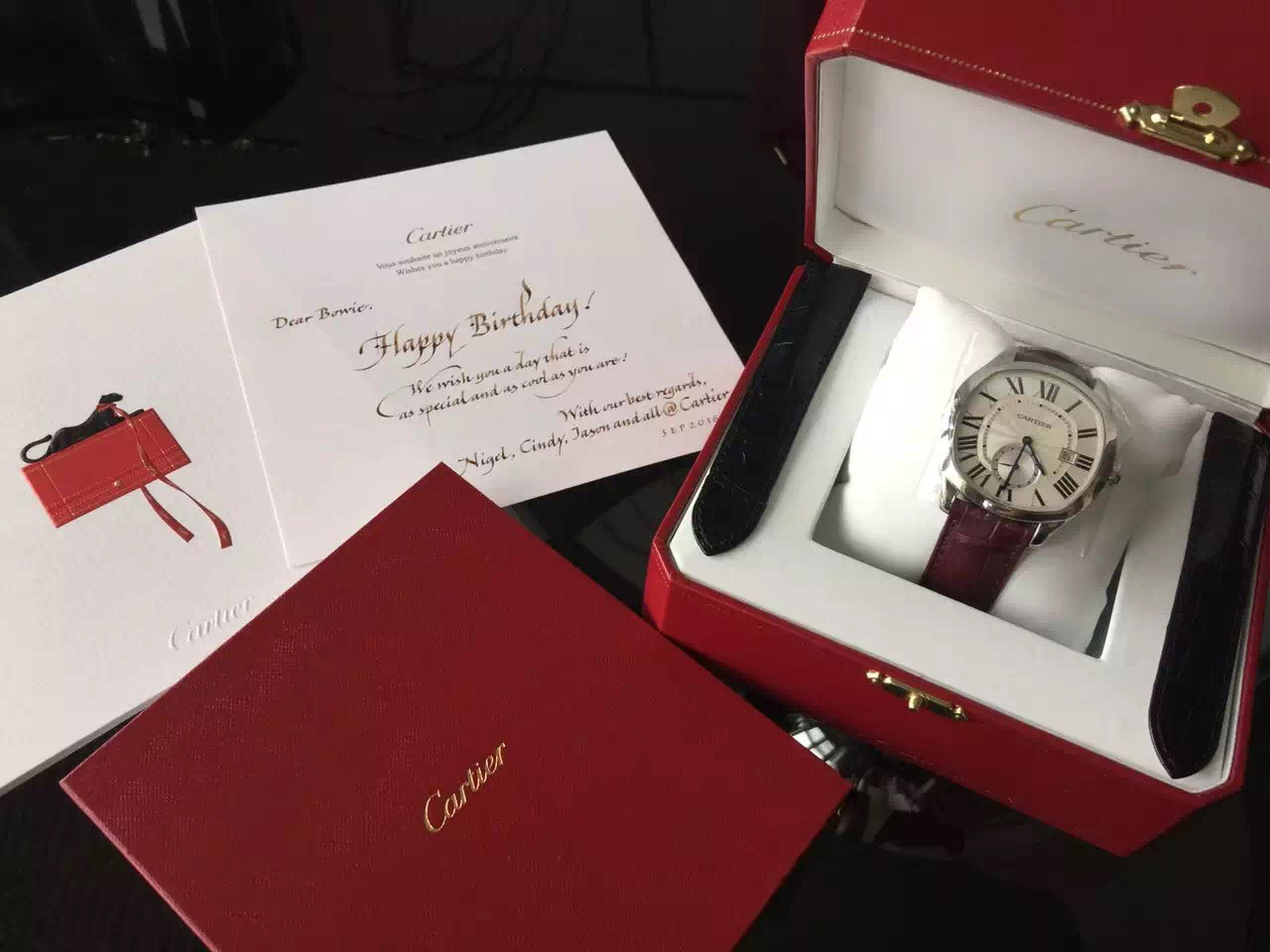 Onsite calligraphy service for Royal Salute in HK International Airport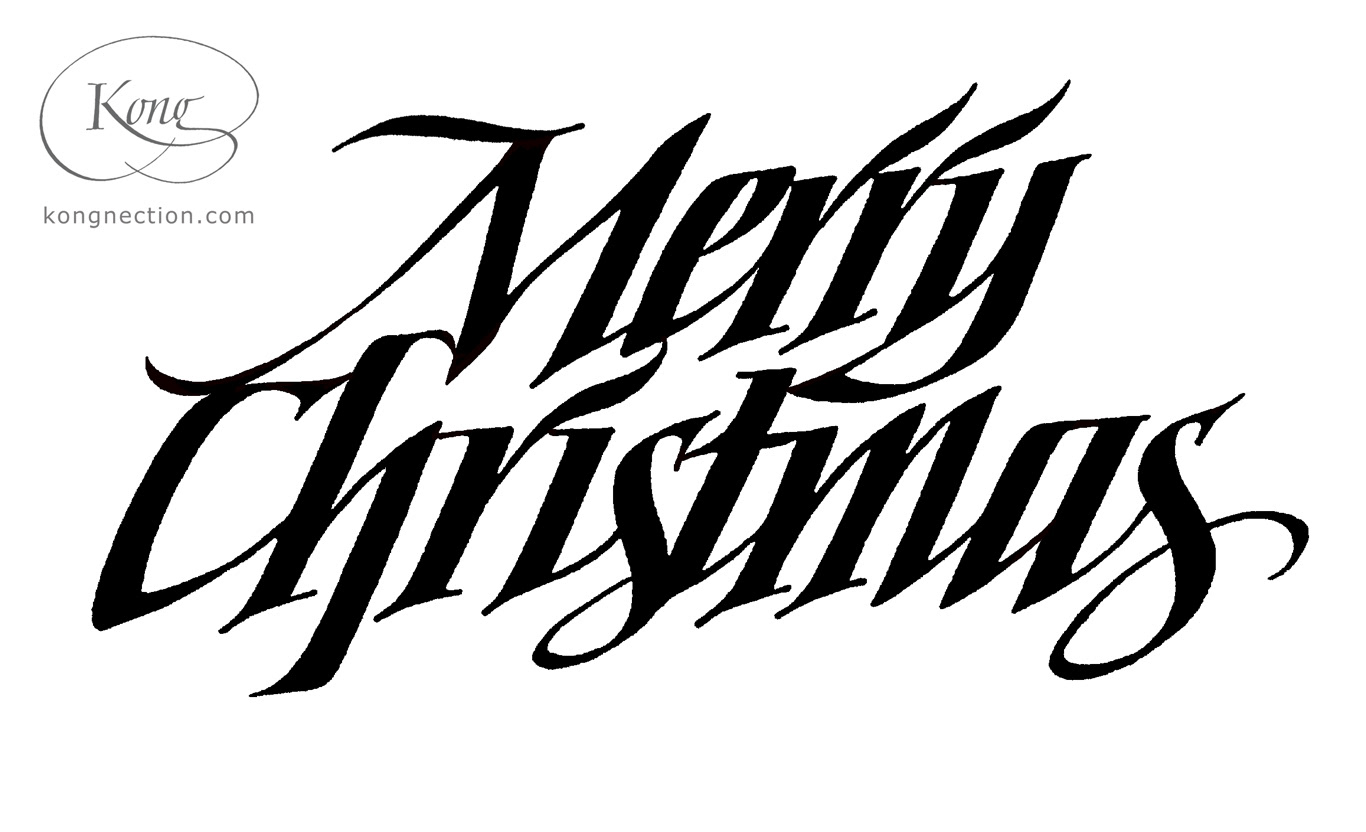 Calligraphic illustration of Dragon and lettering of 'The Best of' for Asia Pacific Publishing (1986).  Creative Director: Lilian Tang.